Resources
Industrial Internet of Things (IIoT) for Automotive Paint Shop Operations
Some new ideas for IIoT Applications in mission critical operations in automotive manufacturing paint shops presented at a recent technical conference.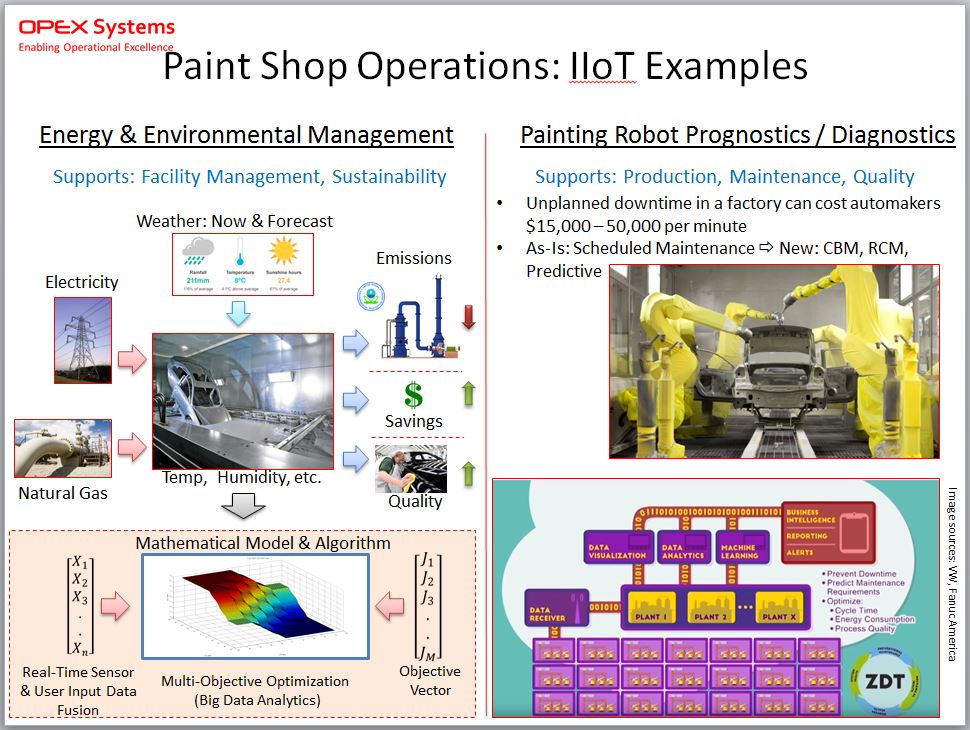 Click to Open and Download PowerPoint Presentation
Manufacturing Sustainability Best Practices Report
We offer a summary report of sustainability best practices implemented in the automotive manufacturing sector; particularly by the leading three automakers from North America, Europe and Asia.
The report will help sustainability, operations and facilities professionals interested in ideas and strategies to save energy, water, and reduce CO2 and VOC emissions in their operations.
The report was produced based on the published annual sustainability reports by each OEM. The report also includes a summary of the impressive results achieved by these OEMs. While this edition of the report is specific to the automotive sector, manufacturers from other sectors will also likely benefit from the best-practices described.
Please contact us for a copy.
We offer a free copy of this report to industrial, commercial and government sector process and facility management professionals, who are directly implementing sustainability programs in their organizations.
---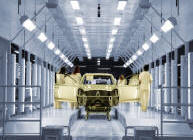 Photo Source: Durr